Welcome to highvision detailinG
a luxury detailing experience
Our techs have more than 4 years of experience in the automotive and marine detailing industry.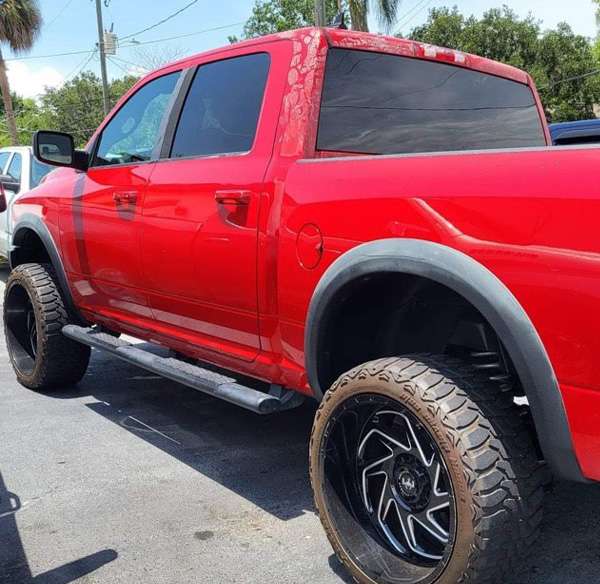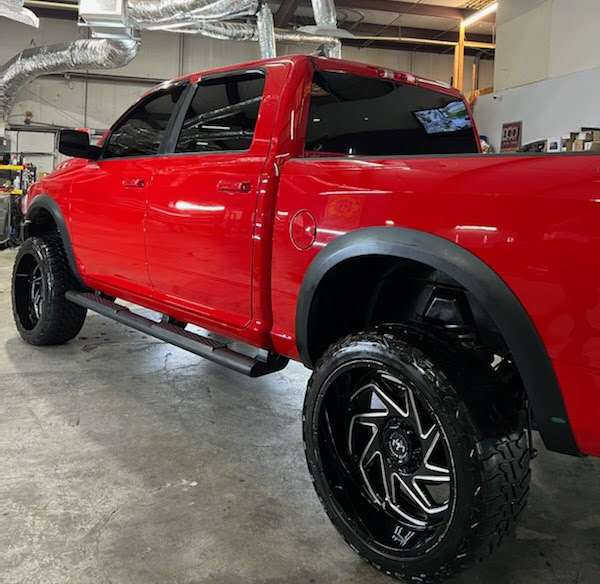 "Select circle in middle of picture and drag to each side to view full image"

Premium Detailing HIGH VISION PREMIUM PACKAGE
We made a special package for your vehicle. Starting with foam bath on the exterior to get rid of all the dirt. You'll have the option to choose between synthetic clay bar or iron particles removal as paint decontamination process. Finalizing with our Sio2 Pro sealant that will protect your paint for up to 4 months. Includes Overall Interior Cleaning: Vacuum on seats/matts, clean rubber mats, wipe down dash, door panels and cupholders, glass cleaning, air freshener.

Polishing, Paint Correction and Ceramic Coating
Do you need your vehicle appearance on the next level? Get the best results with our polishing and protection packages. Our certified detailers will give your vehicle the best experience ever and guide you through the process of choosing the right package and protection for your vehicle. We offer 1, 2, 3, and 5 Year Ceramic Coating Protection.

Full Vehicle Restoration
We also offer services that will take care of any neglected vehicle, any vehicle bought on auction or needed to get sale. Includes upholstery shampoo and deep cleaning, steam cleaning, engine bay cleaning, headlights and plastic restoration and much more.

Marine Detailing
Dedicated for our all our boat and jetski enthusiasts. We offer maintanence wash, marine wax, marine full detailing, gelcoat compound, polishing, and marine ceramic coating.
Everything started as a dream 5 years ago when founder Christopher Figueroa, at 22 years old, started Highvision Detailing out of his garage in Orlando, Florida. As his reputation grew in Central Florida, so did his team. The technicians at Highvision Detailing have detailed everything from antiques corvettes to daily toyotas to luxury coupes.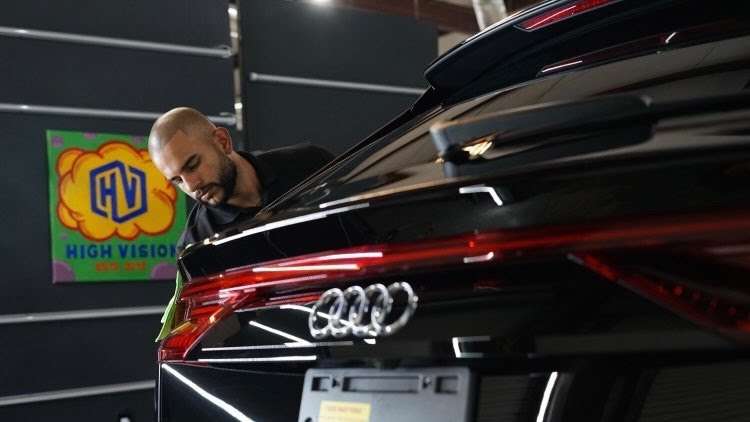 As a professional detailing company, we strive to provide the best quality products and treatments to your vehicle or watercraft.
We love our job and will always look to improve on a daily basis. We are committed to be the #1 detailing provider and supplier in Central Florida.
REquest your next detailing appointment today
FIND SOMETHING INTERESTING?
VIEW OUR FULL LINE UP OF DETAILING SERVICES
Frequently Asked Questions
The only package that includes shampoo and interior deep cleaning is our interior vision package. You have the option to add steam cleaning or upholstery shampoo to any of our packages.
We recommend to speak to your detailer and schedule a monthly maintenance wash to keep that protection in top shape or ask about our DIY KIT, which includes all the products and tools needed to maintain your vehicle properly
Yes! You can design your own package by mix and matching our services based on the conditions of the vehicle or watercraft?
We take credit card, debit card, zelle or cash payments.