Everything started as a dream...
5 years ago when founder Christopher Figueroa, at 22 years old, started Highvision Detailing out of his garage in Orlando, Florida. As his reputation grew in Central Florida, so did his team. The technicians at Highvision Detailing have detailed everything from antiques corvettes to daily toyotas to luxury coupes. Figueroa's mission since day 1 was to provide an amazing detailing experience without sacrificing your time and lifestyle. We offer both mobile and in store services at our location in Kissimmee. We are confident that you'll have a completely different detailing experience. We are ceramic coating and paint polishing certified with Jade coatings and System X Ceramic Coating. Our techs have more than 4 years of experience in the automotive and marine detailing industry.
As a professional detailing company, we strive to provide the best quality products and treatments to your vehicle or watercraft.
We love our job and will always look to improve on a daily basis. We are committed to be the #1 detailing provider and supplier in Central Florida.
FIND SOMETHING INTERESTING?
VIEW OUR FULL LINE UP OF DETAILING SERVICES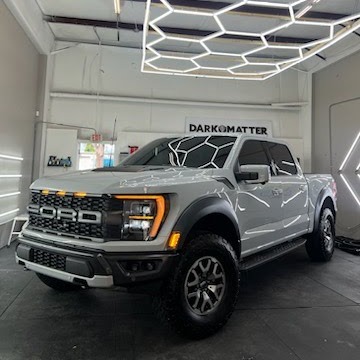 Frequently Asked Questions
The only package that includes shampoo and interior deep cleaning is our interior vision package. You have the option to add steam cleaning or upholstery shampoo to any of our packages.
We recommend to speak to your detailer and schedule a monthly maintenance wash to keep that protection in top shape or ask about our DIY KIT, which includes all the products and tools needed to maintain your vehicle properly
Yes! You can design your own package by mix and matching our services based on the conditions of the vehicle or watercraft?
We take credit card, debit card, zelle or cash payments.